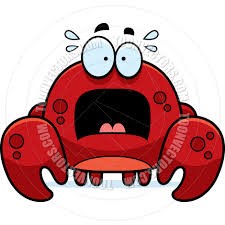 The MDHOF 2017 Crab Feed will be held Jan. 21, 2017 at Zio Fraedo's in Pleasant Hill. 
Tickets will be available for a discount price of $55.00 up to Dec. 31, 2016, after that $60.00. 
For more information call Lou Adamo at 925-212-9332 or email him at
[email protected]
.